Actos Prime Yellow 3XL
Product Code:
PrimeYellow
Availability:
In Stock
Actos Aqua Skin Shoes - Prime Yellow
Lightweight
Fast Drying
Superior Grip
Use for aqua jogging or any water related sport
​
The Actos Skin Shoes are characterized by an even thinner anti-slip sole than many other barefoot shoes.
Maximum control and perfect barefoot performance are the result of the uncompromising ultralight design.
The foot muscles are effectively trained - you will discover abilities you have never trusted. A new world for your feet and carefree barefoot in any environment.
The anti-slip sole provides a secure hold, even on wet ground.
In fitness training, water sports, or simply on the beach and on holiday - the Actos will be your favorite shoe.
Freedom and a sense of running, as nature has given us.
The shoe is perfect for water sports, as it transmits every little movement of the sports equipment to the body - and, of course, vice versa.
Whether for kiteboarding, windsurfing, water skiing, wakeboarding or kayaking or sailing - Actos is the first choice.
Lightweight barefoot shoe: only 68g
Ideal for all kinds of sports: fitness and indoor, as well as walking, hiking and outdoor
Perfect for water sports and beach
Fast drying and suitable for water sports and aquajogging
Gives your foot the superior co-ordinate and unwinding properties and protects it at the same time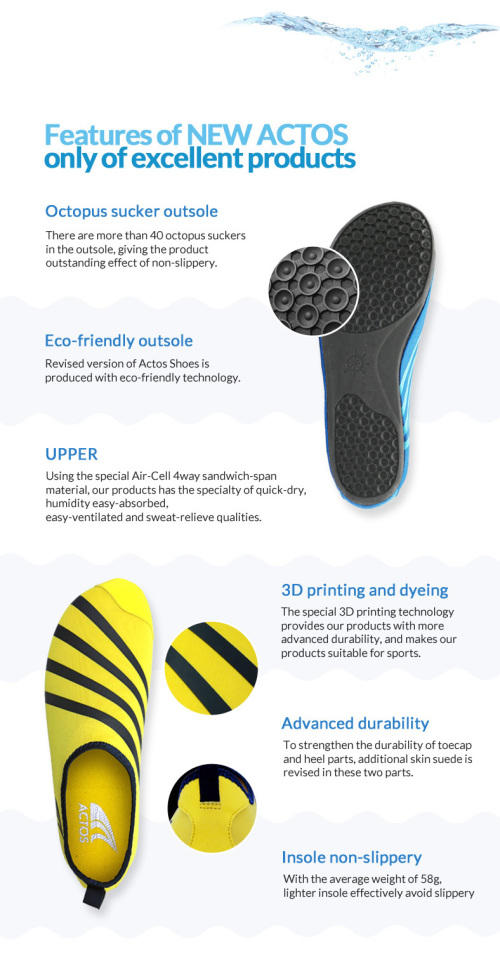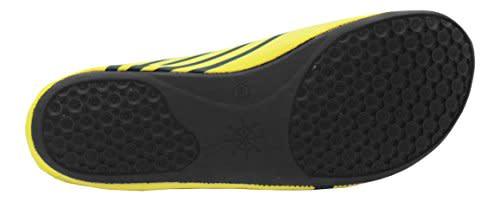 Write a review
Your Name:
Your Review:
Note: HTML is not translated!
Rating:
Bad
Good
Enter the code in the box below: